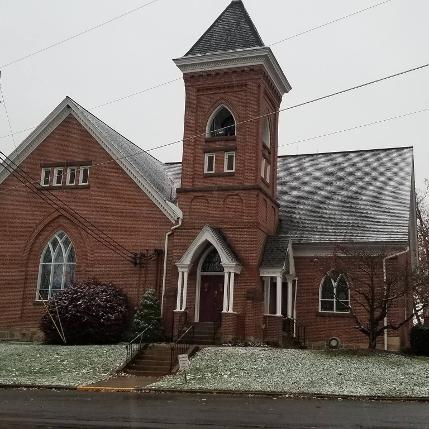 Online worship is back!
Sunday, January 22, 2023
Click here for the bulletin
Click here for the worship video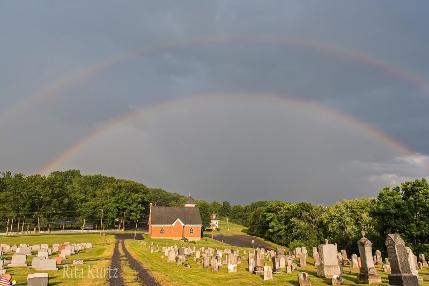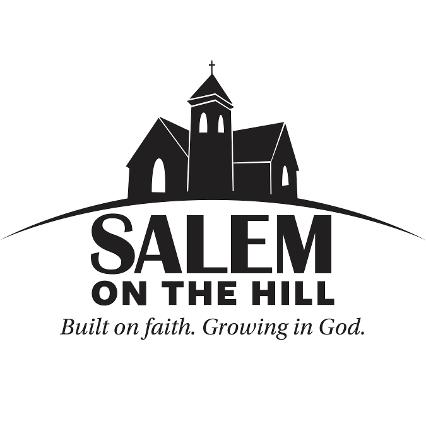 Sunday Schedule:

Adult Sunday School 9:30am
Worship 10:30 am
We had a blast participating in the Selinsgrove Halloween Parade 2022!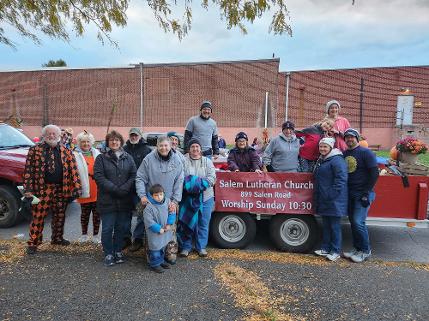 Flood Bucket Project - Lent 2022
During the season of lent, we raised money to fill Flood buckets that will be distributed in disaster areas. With matching money set aside by the Church Council, we were able to fill 51 Buckets!
Special thanks to Sam Stauffer and Sue Moyer, our shopping team and Charlie Benner for bringing the project to Salem!
Together with the rest of the Upper Susquehanna Synod and the Local Presbytery, we were able to fill 234 Buckets!!!
Click Here to support the ministry of Salem Lutheran.
Welcome to Salem Lutheran Church
THE CHURCH ON THE HILL
Upcoming Events
Wednesday, February 1 - WELCA meeting
Sunday, February 5 - Family ministry following worship
Taste of camp - 2-4pm - Camp mt Luther
Sunday, February 12 - Sweetheart Dinner following Worship
Wednesday, February 22 - Ash Wednesday Worship at 7pm
Wednesdays in Lent - 12:30 Bible study and lunch (Soup and bread)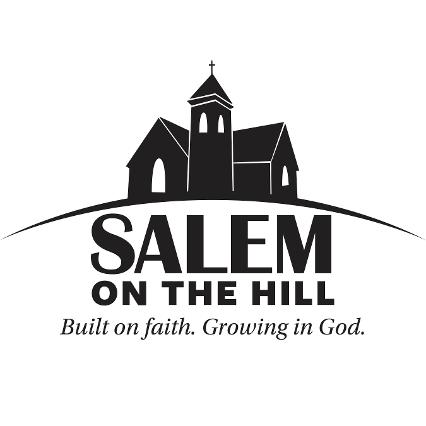 Mission Statement:
Built on Faith. Growing in God
Vision Statement:
We are the church who strives to build strong relationships with God and the Community through service, word and our actions.
Adult Sunday School 9:30am
Sunday Worship 10:30 am
Check out a few photos from our Halloween Floats -
Jonah and the Whale and Fall Hayride
OPPORTUNITIES FOR WORSHIP, FELLOWSHIP, AND GROWTH
Every Sunday:
Sunday School for Adults (9:30 am)
Worship with Holy Communion (10:30am)
1st Sunday of the Month - Family Ministry - following worship, lunch, bible stories and fun! Families with youth ages birth - confirmation
2nd Monday of the Month: Congregational Council Meeting (7pm)
2nd and 4th Wednesday: Prayer Group (7pm)
1st Wednesday of even months: WELCA - Women's Group (7pm)
Church Phone: (570) 374-9544
Email: salemlutheranselinsgrove@gmail.com
Address: 899 Salem Road, Selinsgrove, PA 17870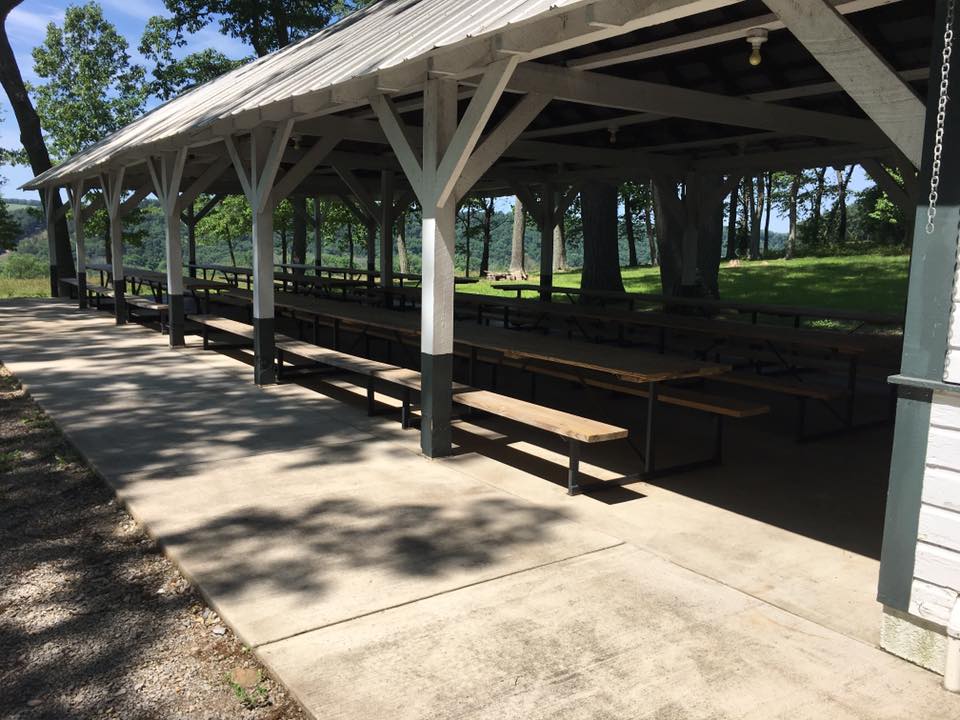 SITE LAST UPDATED ON:
1/23/2023