Easter Update
We will gather at the Salem Picnic Grove to celebrate Easter Morning together.
8:30 am - Breakfast
9:30 am - Egg hunt
10:00 am - Worship with Holy Communion and Baptism
We are so grateful for the prayers, support and messages we have received this past week. Our gratitude towards the fire fighters and all who responded on Monday cannot be measured.
As we have updates and more information about next steps we will share them here.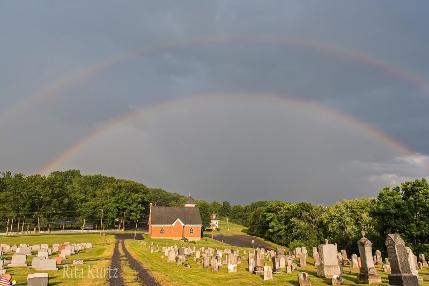 Lent 2023 Project
This year during the season of lent, we will be working with Zion Lutheran Church in Kratzerville to support DIG furniture bank. Click here to read more about their mission.

We will be collecting items to support the housewarming baskets. Our items are:
Laundry Detergent
Dish Soap
Sponges
Disinfecting wipes or spray
Please bring items to Salem before Easter. This will be a friendly competition between the congregations. The real winner will be DIG and the families they support.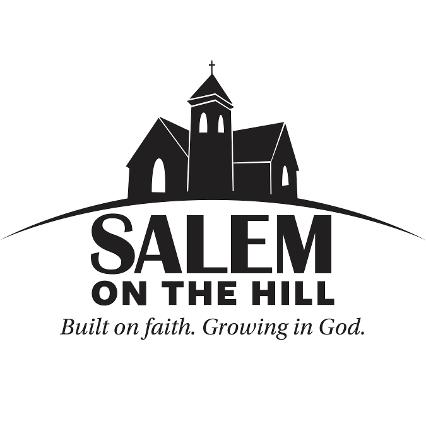 Sunday Schedule:

Adult Sunday School 9:30am
Worship 10:30 am
We had a blast participating in the Selinsgrove Halloween Parade 2022!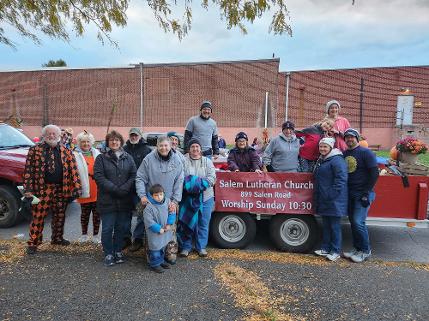 Upcoming Events
Wednesday, February 22 - Ash Wednesday Worship at 7pm

Sunday, February 26 - Sandwich sale forms due
Wednesdays in Lent - 12:30 Bible study and lunch (Soup and bread)
Sunday, March 5th - Congregation meeting to present Grove Plan
Family Ministry following worship
Sunday, March 12 - Congregational meeting to vote on Grove plan
Sandwich sale pick up after worship
March 17-18- Grow in the Snow at Camp Mt. Luther
Wednesday, April 19th - Sight and Sound trip to see Moses
Click Here to support the ministry of Salem Lutheran.
Welcome to Salem Lutheran Church
THE CHURCH ON THE HILL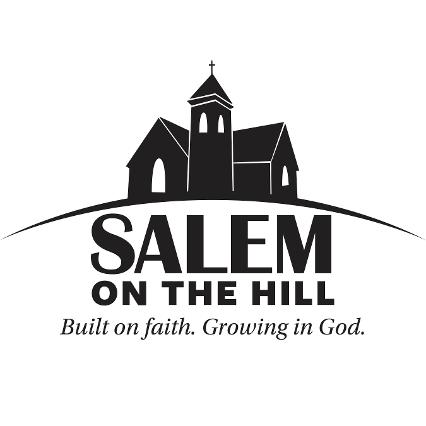 Mission Statement:
Built on Faith. Growing in God
Vision Statement:
We are the church who strives to build strong relationships with God and the Community through service, word and our actions.
Adult Sunday School 9:30am
Sunday Worship 10:30 am
Check out a few photos from our Halloween Floats -
Jonah and the Whale and Fall Hayride
OPPORTUNITIES FOR WORSHIP, FELLOWSHIP, AND GROWTH
Every Sunday:
Sunday School for Adults (9:30 am)
Worship with Holy Communion (10:30am)
1st Sunday of the Month - Family Ministry - following worship, lunch, bible stories and fun! Families with youth ages birth - confirmation
2nd Monday of the Month: Congregational Council Meeting (7pm)
2nd and 4th Wednesday: Prayer Group (7pm)
1st Wednesday of even months: WELCA - Women's Group (7pm)
Church Phone: (570) 374-9544
Email: salemlutheranselinsgrove@gmail.com
Address: 899 Salem Road, Selinsgrove, PA 17870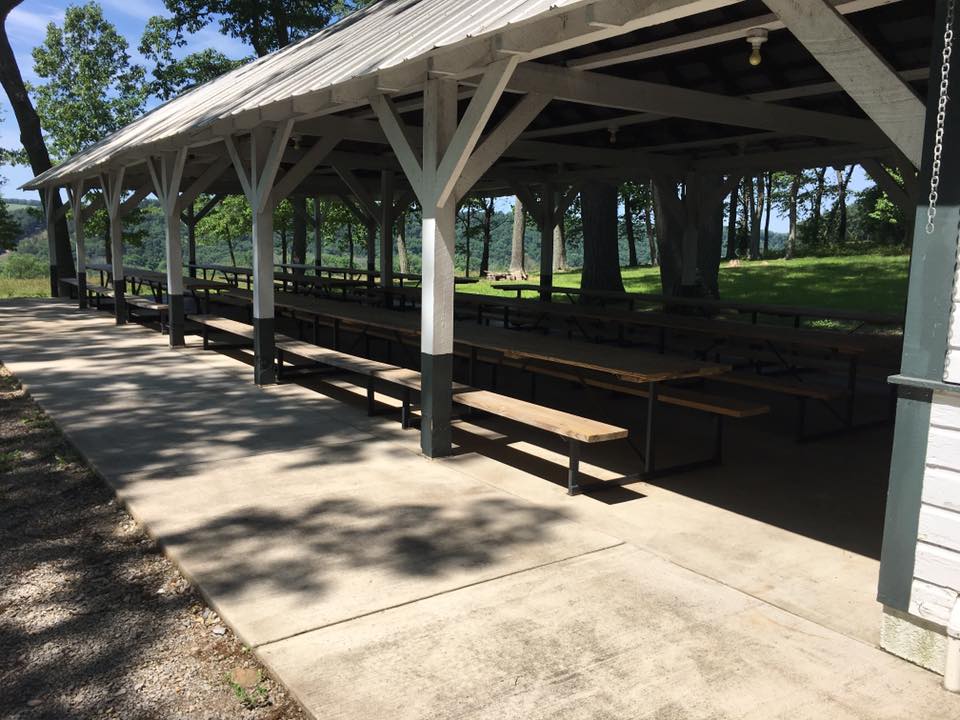 SITE LAST UPDATED ON:
4/9/2023