Fall Worship Update
Starting Sunday, October 1st, we will be moving to Zion Lutheran Church, Kratzerville (4298 PA -204 Selinsgrove) for the winter.

Sunday Schedule:
Sunday School for all Ages: 9am
Worship with Holy Communion: 10am
Join us as we worship together!
Construction Progress
It's been a busy summer at Salem! We are grateful to T Ross Brothers for the hard work they have put in over the summer months to work on the fire recovery. Enjoy a few pictures of the current progress!
Music in the Grove concert
Thank you to everyone who joined us for the fire recovery fundraiser, "Music in the grove"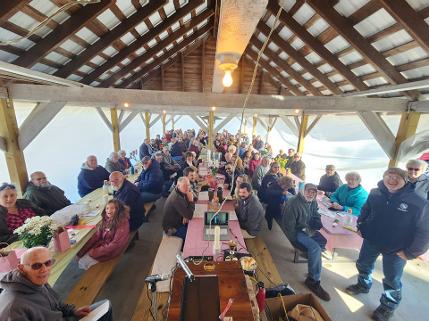 Easter Sunday, 2023 - Worship in the grove, following the Holy Week fire, April 2023
Upcoming Events
Sunday, October 1 - Move to Zion Lutheran Church, Kratzerville for winter worship
Worship 10am
Sunday School 9am
Click Here to support the ministry of Salem Lutheran.
Welcome to Salem Lutheran Church
THE CHURCH ON THE HILL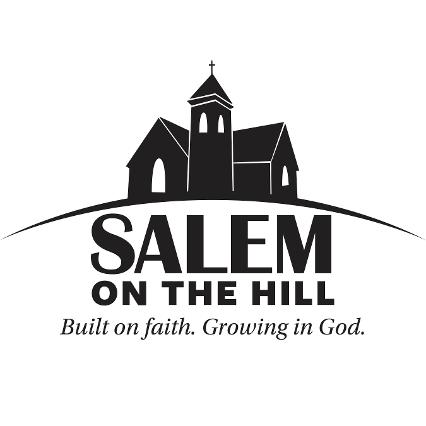 Mission Statement:
Built on Faith. Growing in God
Vision Statement:
We are the church who strives to build strong relationships with God and the Community through service, word and our actions.
OPPORTUNITIES FOR WORSHIP, FELLOWSHIP, AND GROWTH
Every Sunday:
Worship with Holy Communion 10am at Zion
2nd Monday of the Month: Congregational Council Meeting (7pm)
2nd and 4th Wednesday: Prayer Group (7pm) at The Benner's home
1st Wednesday of even months: WELCA - Women's Group (1pm) in the grove
Church Phone: (570) 374-9544
Email: salemlutheranselinsgrove@gmail.com
Address: 899 Salem Road, Selinsgrove, PA 17870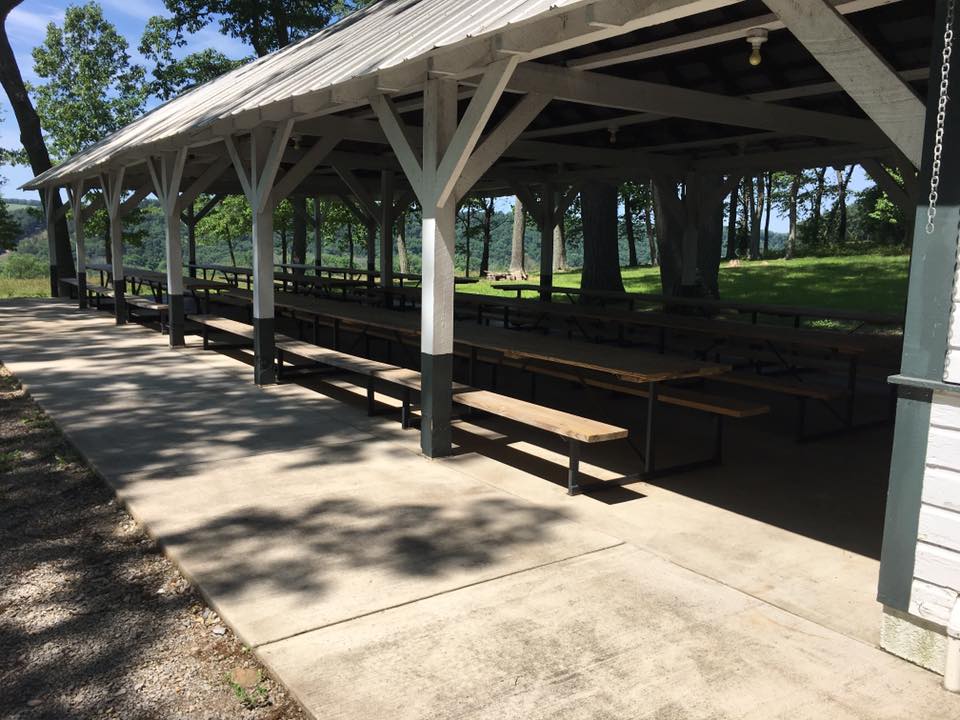 SITE LAST UPDATED ON:
9/25/2023