Welcome to Salem Lutheran Church
THE CHURCH ON THE HILL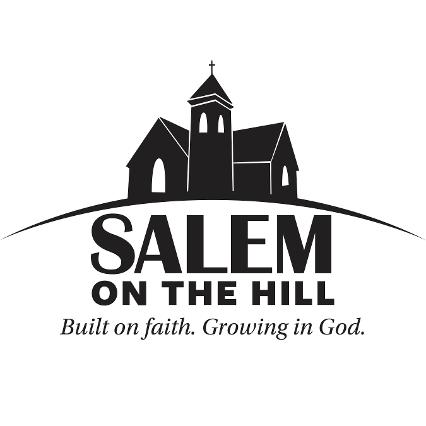 Mission Statement:
Built on Faith. Growing in God
Vision Statement:
We are the church who strives to build strong relationships with God and the Community through service, word and our actions.
Sunday Worship 10:30 am
Sunday School 9:00 am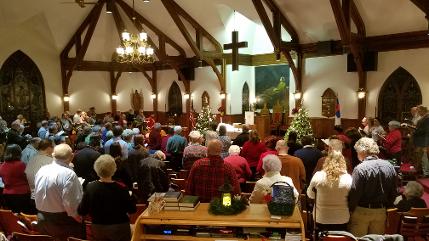 Christmas Eve at Salem
Join us for a
Candlelight Service
December 24 at 7pm
All Are welcome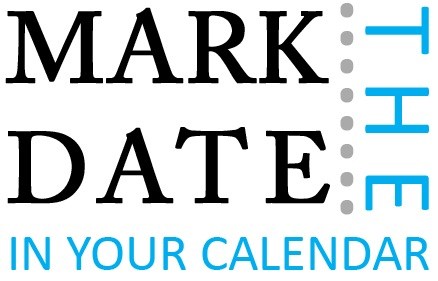 Upcoming Events
Sunday, November 17 - Congregation Meeting
"Friendsgiving" lunch following worship
Free will offering will benefit our youth attending the nation youth gathering in 2021
Thursday, November 28- Happy Thanksgiving!
Sunday, December 1 - First Sunday of Advent
Congregational Meeting following worship to vote on budget and council
Wednesday, December 4- WELCA meeting and Christmas Party 7pm
Saturday, December 7 - Church Christmas Decorating 10am
Wednesday, December 11 - Advent Tureen Dinner and Worship
Dinner @ 6pm and Worship @ 7pm
Tuesday, December 24 - Christmas Candlelight Service 7pm
Sunday, December 29 - Lessons and Carols 10:30
Sunday, January 5- "Star" Sunday and Council installation
Check out a few photos from our Halloween Float -
Jonah and the Whale
OPPORTUNITIES FOR WORSHIP, FELLOWSHIP, AND GROWTH
Every Sunday:
Sunday School for Adults and Youth (9-10am)
Worship with Holy Communion (10:30am)
2nd Monday of the Month: Congregational Council Meeting (7pm)
2nd and 4th Wednesday: Prayer Group (7pm)
1st Wednesday of even months: Women's Group (7pm)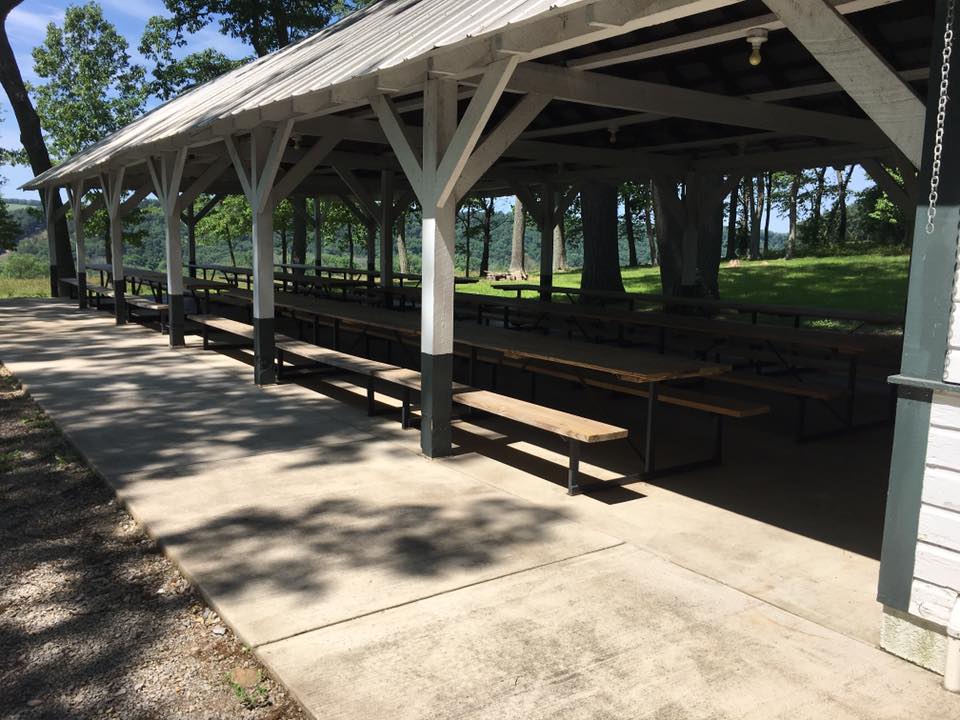 SITE LAST UPDATED ON: 11/12/2019