OPPORTUNITIES FOR WORSHIP, FELLOWSHIP, AND GROWTH
Every Sunday:
Sunday School for Adults (9-10am)
Worship with Holy Communion (10:30am)
Choir Practice (6pm) All God's people have a voice in the choir!
2nd Monday of the Month: Congregational Council Meeting (7pm)
2nd and 4th Tuesday: G.R.O.W. (Gather and Reflect On the Word) Time Book Group (11am-12:30) at the Selinsgrove Library. Currently, we are reading The Shack; please join us anytime!
2nd and 4th Wednesday: Prayer Group (7pm)
Every other month, normally on the 1st Wednesday of even-numbered months: Women's Group (7pm)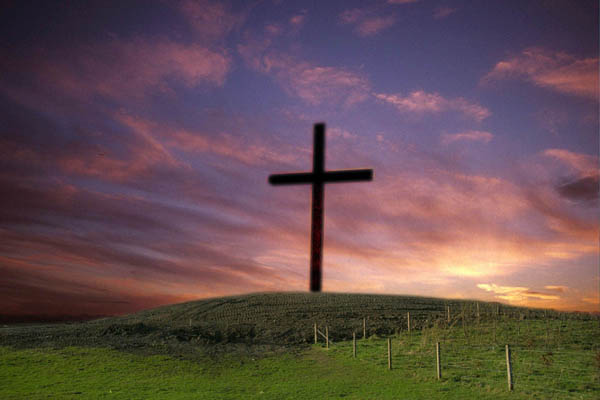 Latest News: Thank you to all who attended the Gospel Bond concert on August 1st. We were able to generate over $200 to put towards our "Meals for Seals and Mustangs" program which supplies lunches for students in need.
Salem is a congregation of the Evangelical Lutheran Church in America (E.L.C.A.) and is part of the Upper Susquehanna Synod, ELCA. We support and send kids to our local church camp, Camp Mount Luther in Mifflinburg, PA. Learn more at the websites below.
SITE LAST UPDATED ON: 8/12/2015