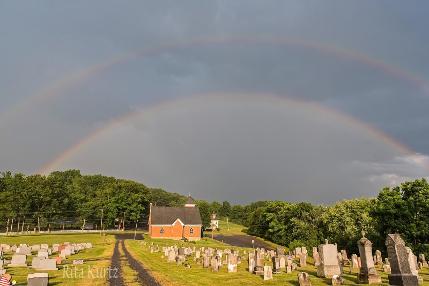 Sunday, December 5, 2021-
Advent 2
Click here for the bulletin
Click here for the worship video
Worship is now being recorded live. Video will be available Sunday afternoon.

Christmas Eve 2021
Join us as we celebrate the Birth of Jesus in our world!
December 24th at 7pm
A service of carols, candles, communion and Good News!
All Are Welcome!
Masks and Social Distancing will be followed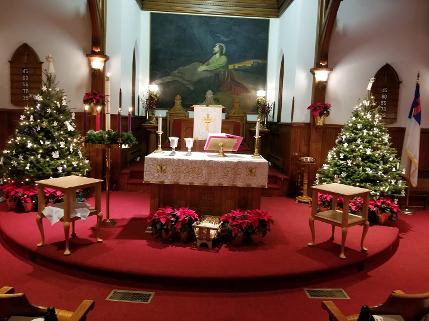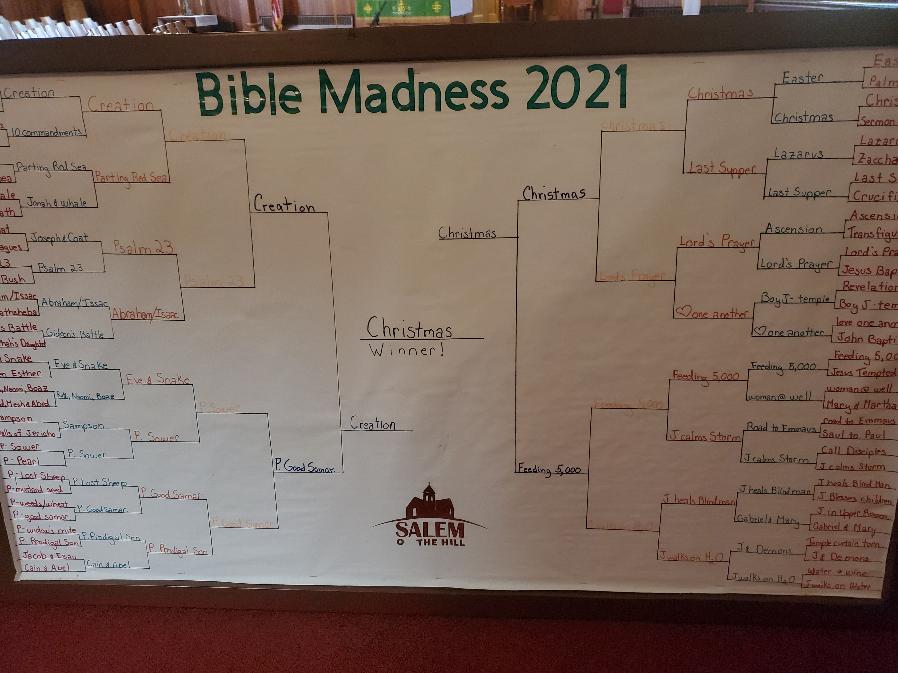 Salem Summer Project 2021: Bible Madness
The results are in and Christmas has won Summer Bible Madness!
Congratulations to Joe Bogetti for winning the bracket portion of the competition!
Worship Update - November 2021
As the weather turns colder, we have moved our worship services indoors at 10:30 am each Sunday morning. Due to current case counts in our county, we will be masking and practice social distancing. The service will still be available via streaming in the basement. A recording of the service will be available on our website on Sunday afternoons.
Thank you to all who donated to our Operation gratitude Lent project! The baskets were gratefully received by local hospitals, care facilities and doctors offices!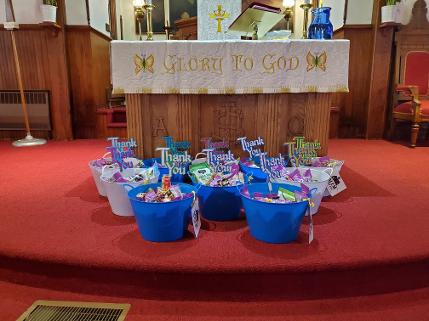 Click Here to support the ministry of Salem Lutheran.
Welcome to Salem Lutheran Church
THE CHURCH ON THE HILL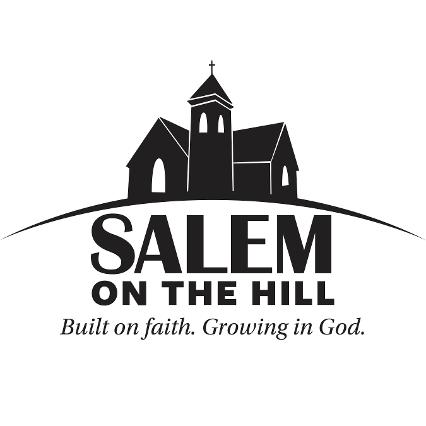 Mission Statement:
Built on Faith. Growing in God
Vision Statement:
We are the church who strives to build strong relationships with God and the Community through service, word and our actions.
Sunday Worship 10:30 am
Sunday School 9:00 am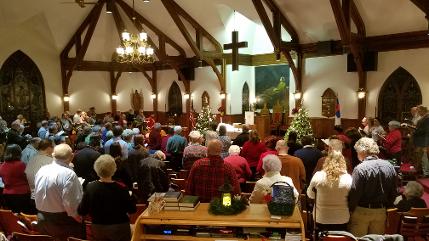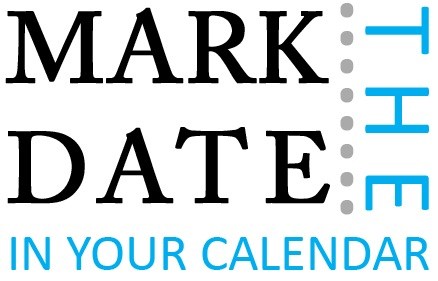 Upcoming Events
November 21 - Annual Meeting following Worship
November 28th - Advent 1
December 4 - Decorate the Church for Christmas
December 5 - Advent 2 - Advent Craft activities
Annual meeting following worship
December 12 - Advent 3
December 15 - Mid Advent worship 7pm
December 19 - Advent 4 - All congregation Christmas Pageant
December 24 - Christmas Eve - Worship at 7pm
December 26 - Lessons and Carols
Check out a few photos from our Halloween Float -
Jonah and the Whale
OPPORTUNITIES FOR WORSHIP, FELLOWSHIP, AND GROWTH
Every Sunday:
Sunday School for Adults and Youth (9-10am)
Worship with Holy Communion (10:30am)
2nd Monday of the Month: Congregational Council Meeting (7pm)
2nd and 4th Wednesday: Prayer Group (7pm)
1st Wednesday of even months: Women's Group (7pm)
Church Phone: (570) 374-9544
Email: salemlutheranselinsgrove@gmail.com
Address: 899 Salem Road, Selinsgrove, PA 17870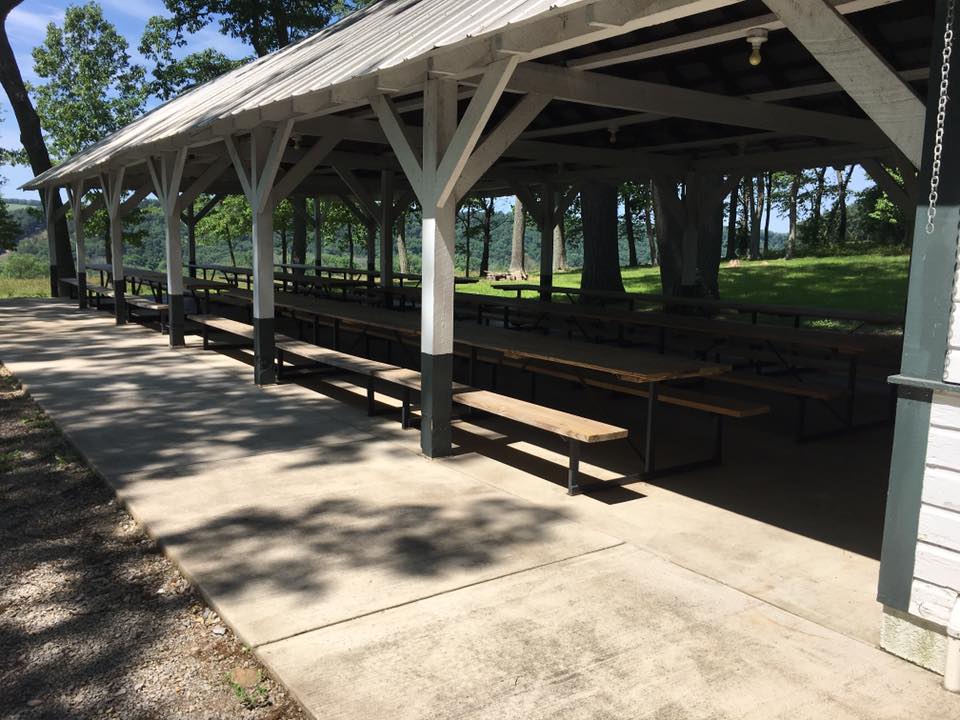 SITE LAST UPDATED ON: 12/6/2021