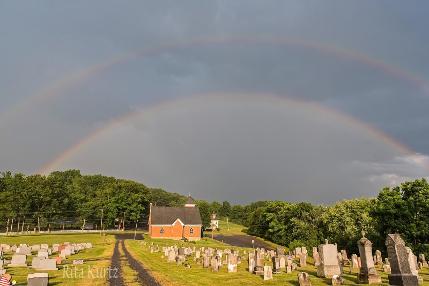 Sunday, November 29th

Click here for the worship video
In person worship services have been suspended for November 29th and December 6th
See letter below for more information
Click Here to support the ministry of Salem Lutheran.
In Person Worship Services Suspended
Dear Salem Family and Friends,
Paul writes in his letter to the congregation at Ephesus, "I do not cease to give thanks for you as I remember you in my prayers." (Ephesians 1:16). As I reflect this Thanksgiving Day, I give thanks for each of you and the ministry that we share here at Salem.
With great sadness, we have made the difficult decision that it is best to suspend in-person worship for the next 2 weeks (November 29th and December 6th). This includes the Wednesday services, including December 9th. We will return to virtual worship, via the pre-recorded service on our website. We will reassess the situation the week of December 7th. Ultimately, these are hard choices that are difficult to make, but we feel this is the safest course of action, given the current state of Covid-19 in our area.
A few details to address:
- We will continue our "Christmas Star" tree. If you would like a tag to purchase a gift for a local child, please contact Pastor Stina and she will let you know what tags are still available. Gifts should be returned, unwrapped, by December 20th.
- Worship services will be available via our website on Sunday mornings. You can also find a link on our Facebook page: Salem Lutheran Selinsgrove
- "Advent to go" bags will be available to pick up at the church in the large plastic tub outside on the steps or to be delivered to you at home. Included are devotions, an advent calendar, an advent candle and litany and other materials to celebrate advent as a family in your home. If you would like to have yours delivered, please contact Pastor Stina.
Thank you for your continued prayers for and support of one another at Salem. We continue to live our mission, "Built on faith, growing in God", in new and different ways – but always through our care of one another and our greater community.
Blessings,
Pastor Stina
Welcome to Salem Lutheran Church
THE CHURCH ON THE HILL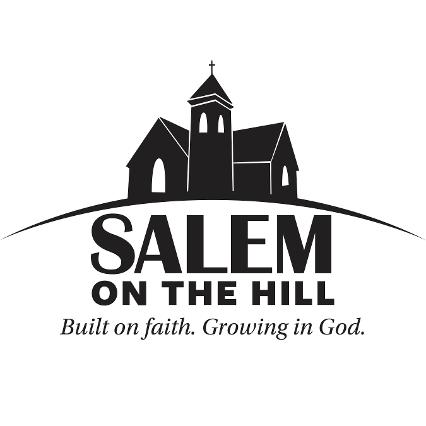 Mission Statement:
Built on Faith. Growing in God
Vision Statement:
We are the church who strives to build strong relationships with God and the Community through service, word and our actions.
Sunday Worship 10:30 am
Sunday School 9:00 am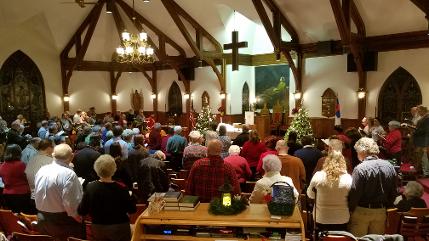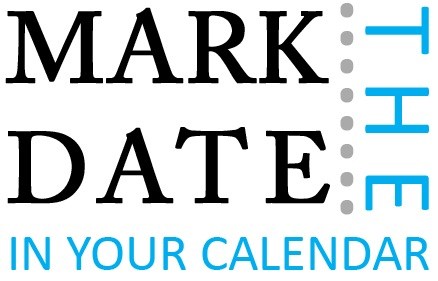 Upcoming Events
October 18th and 25th - Quarter and a Can food collection
November 5th - Seafarers Bags Collection Date
November 11th- Veteran's Day Ceremony @ 2:30
November 19th - Hoss' Fundraiser
Check out a few photos from our Halloween Float -
Jonah and the Whale
OPPORTUNITIES FOR WORSHIP, FELLOWSHIP, AND GROWTH
Every Sunday:
Sunday School for Adults and Youth (9-10am)
Worship with Holy Communion (10:30am)
2nd Monday of the Month: Congregational Council Meeting (7pm)
2nd and 4th Wednesday: Prayer Group (7pm)
1st Wednesday of even months: Women's Group (7pm)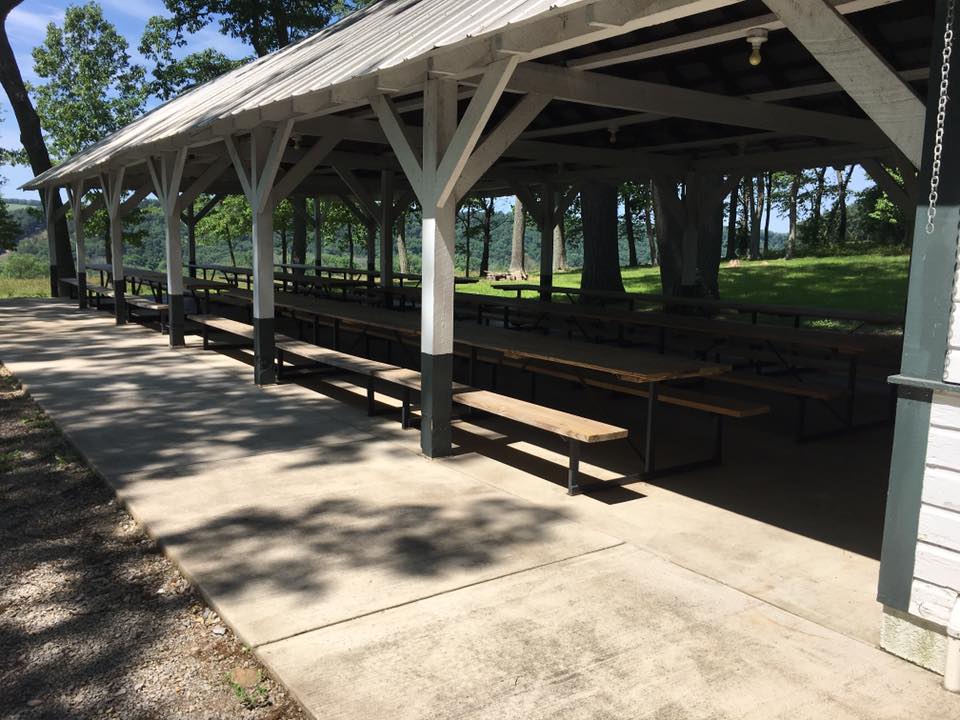 SITE LAST UPDATED ON: 11/27/2020