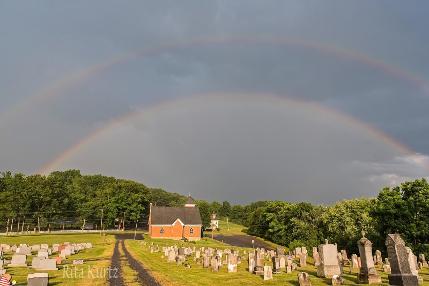 Sunday, May 9
Click here for the worship video
Click here for the bulletin
Worship is now being recorded live. Video will be available Sunday afternoon.
Thank you to all who donated to our Operation gratitude Lent project! The baskets were gratefully received by local hospitals, care facilities and doctors offices!
New for Lent!
Join Pastor Stina in trying a new prayer practice each Wednesday!
Click here for the March 24th video - Walking Prayer
Click here for the March 17th video - Praying with Beads
Click here for the prayer bead bulletin
Click here for March 10th video - Prayer for the world
Click here for March 3rd video - Breath Prayer
Click here for February 24th Video - Centering Prayer
Click Here to support the ministry of Salem Lutheran.
Worship service update
Worship Sunday Mornings at 10:30

Masks and Social Distancing are required

There will be space available both in the sanctuary and in the basement to participate in worship, in addition to the 2 spaces in the Jr. department for our young families. Please follow the directions of the ushers to be seated. You will receive a bag for each person as you enter worship, which will contain your bulletin, communion elements and anything else you will need for the service.

Worship available via FM radio in the parking lot on 87.9fm
Welcome to Salem Lutheran Church
THE CHURCH ON THE HILL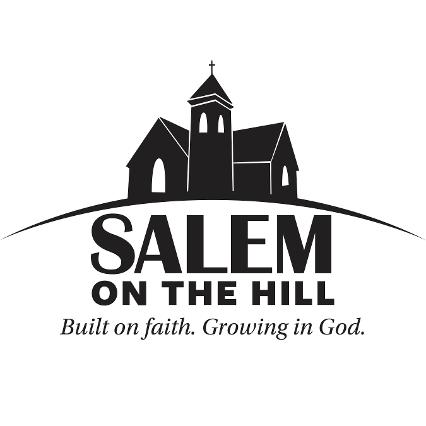 Mission Statement:
Built on Faith. Growing in God
Vision Statement:
We are the church who strives to build strong relationships with God and the Community through service, word and our actions.
Sunday Worship 10:30 am
Sunday School 9:00 am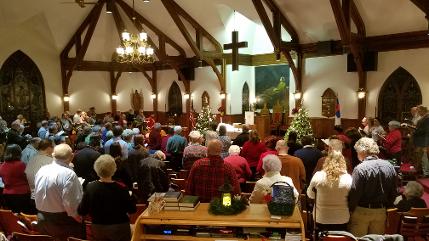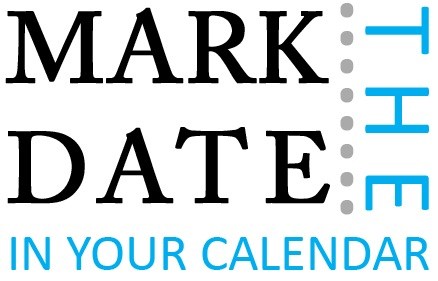 Upcoming Events
May 15 - Outdoor Clean up 8am (Rain Date: May 22)
June 13 - Outdoor worship begins (weather permitting)
June 20 - Salem Summer Project Begins
Check out a few photos from our Halloween Float -
Jonah and the Whale
OPPORTUNITIES FOR WORSHIP, FELLOWSHIP, AND GROWTH
Every Sunday:
Sunday School for Adults and Youth (9-10am)
Worship with Holy Communion (10:30am)
2nd Monday of the Month: Congregational Council Meeting (7pm)
2nd and 4th Wednesday: Prayer Group (7pm)
1st Wednesday of even months: Women's Group (7pm)
Church Phone: (570) 374-9544
Email: salemlutheranselinsgrove@gmail.com
Address: 899 Salem Road, Selinsgrove, PA 17870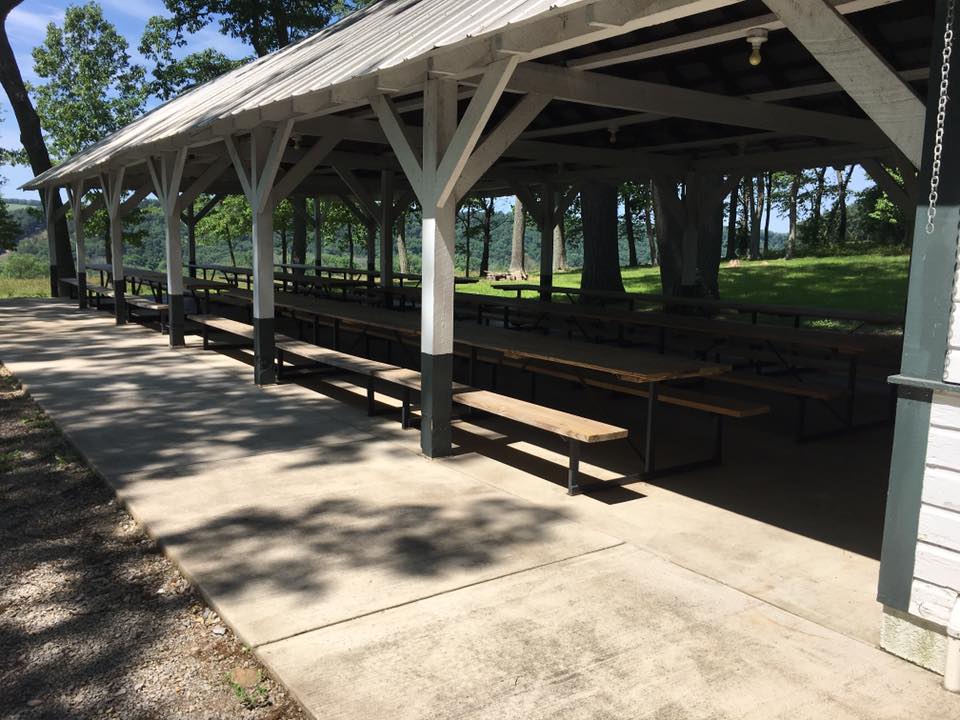 SITE LAST UPDATED ON: 5/9/2021