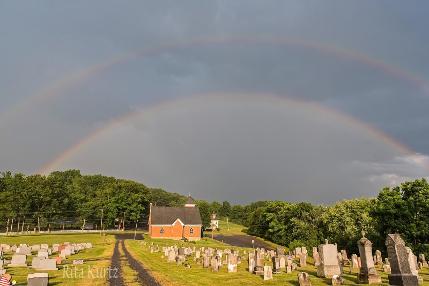 Sunday, January 24, 2021
Click here for our worship video
Click here for the bulletin
Join us for Drive in worship every Sunday at 10:30 in our parking lot!
Click Here to support the ministry of Salem Lutheran.
Worship service update
Dear Salem Family,
It is with a heavy heart that I share with you that as a church council we have decided not to hold the live, drive in worship service for Christmas eve. Due to the snow we already have and the weather prediction for Christmas eve, we feel this is the safest course of action. A link for our digital service will be available on our website on Christmas Eve after 12 noon.
Our worship services will be virtual only through January 3rd. We recognize that it has been difficult to stay connected with one another during this time. And so I am excited to share with you that starting January 10th, we will be offering drive-in worship on Sunday mornings at 10:30 in our main parking lot. This will be in addition to our weekly digital service and mailed devotions. We hope you can join us as we begin the New Year in worship together.
As we transition between Advent and Christmas this week, I invite you to look at the hymn, "Joy to the world." While for most of us, we would consider it a Christmas hymn, it's actually an Advent hymn, which makes it perfect for this week!
Joy to the world, the Lord is come! Let earth receive its king;let ev'ry heart prepare him room,
and heav'n and nature sing, and heav'n and nature sing,and heav'n, and heav'n and nature sin
Originally, this was not a Christmas hymn, but written in 1719 by Issac Watts, as a paraphrase of Psalm 98. Last year we celebrated it's 300th anniversary. It quickly became a favorite Christmas hymn, as it proclaims joy in Christ's coming into the world. It is often sung leading up to Christmas and on Christmas Eve as a celebration.
Thank you for your continued support of Salem during the last year. Your prayers, participation and offerings are greatly appreciated, especially during these uncertain times.
I pray that your Christmas celebrations, which might look different this year than in the past, are filled with joy, peace and hope of the newborn Christ in our world. Together we proclaim, "Glory to the newborn king.
Blessings,
Pastor Stina
Welcome to Salem Lutheran Church
THE CHURCH ON THE HILL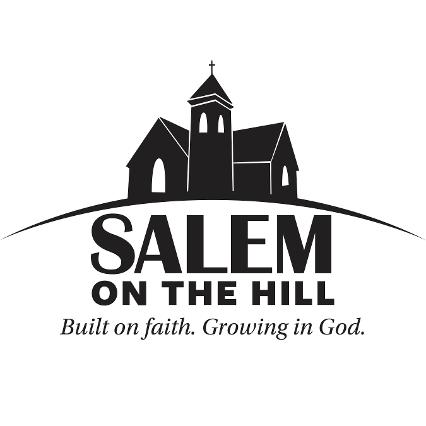 Mission Statement:
Built on Faith. Growing in God
Vision Statement:
We are the church who strives to build strong relationships with God and the Community through service, word and our actions.
Sunday Worship 10:30 am
Sunday School 9:00 am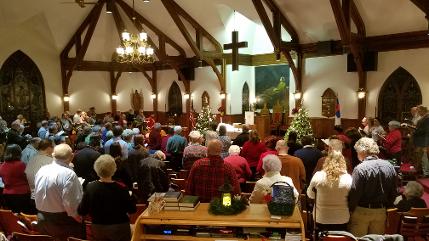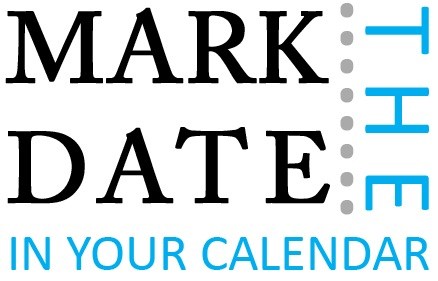 Upcoming Events
January 10th - Drive -in worship Begins 10:30am
January 24th and 31st - Quarter and a Can
February 17th - Ash Wednesday
Ashes to go 5:30-8:30 am and 12-1 pm
Drive in worship 7pm
February 21 - First Sunday in Lent
Check out a few photos from our Halloween Float -
Jonah and the Whale
OPPORTUNITIES FOR WORSHIP, FELLOWSHIP, AND GROWTH
Every Sunday:
Sunday School for Adults and Youth (9-10am)
Worship with Holy Communion (10:30am)
2nd Monday of the Month: Congregational Council Meeting (7pm)
2nd and 4th Wednesday: Prayer Group (7pm)
1st Wednesday of even months: Women's Group (7pm)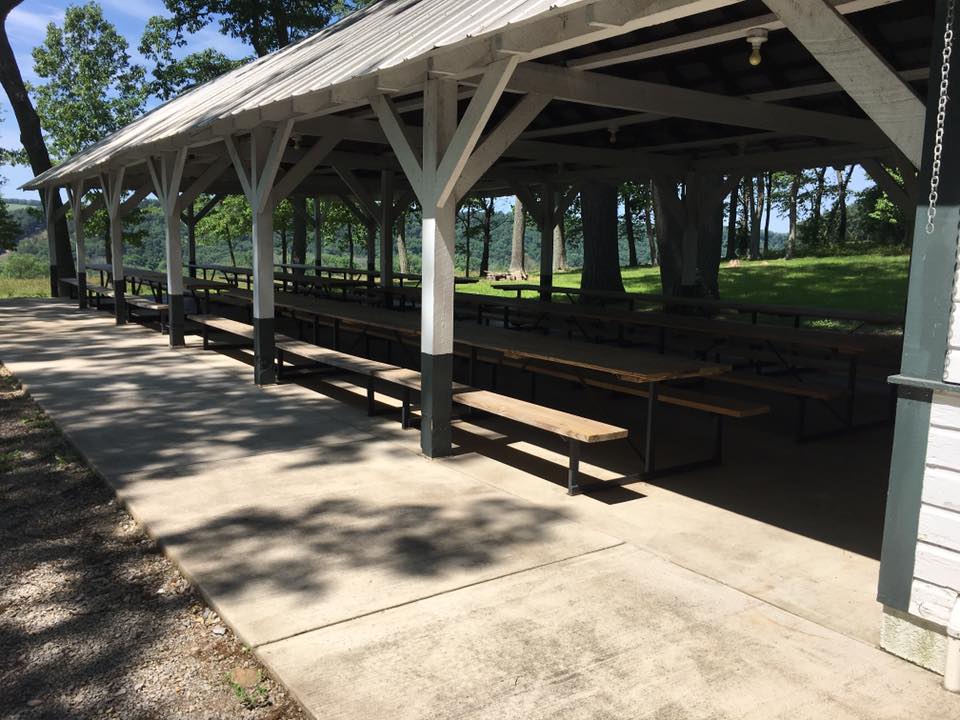 SITE LAST UPDATED ON: 1/23/2021