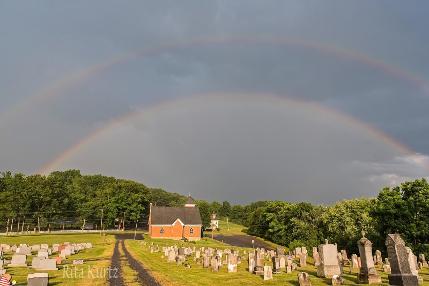 Sunday, August 1st
Click here for the bulletin
Click here for the worship video
Worship is now being recorded live. Video will be available Sunday afternoon.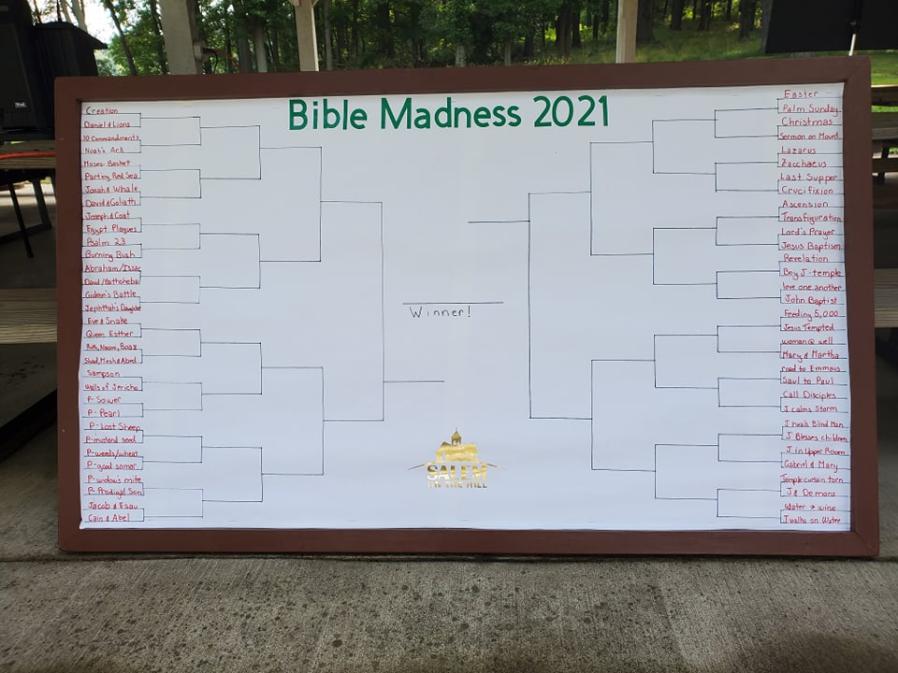 Salem Summer Project 2021: Bible Madness
This year we will be participating in a March Madness style bracket to determine the Best Bible Story!
Bible Madness Update!
Click here to see any updated bracket of the current winners
Summer Worship Update - July 18th
Starting Sunday, May 23rd we will be moving worship outdoors for the summer. Worship will remain at 10:30. You are invited to bring a lawn chair to sit in.
Masks will be optional outdoors. We will practice social distancing.
In the case of in-climate weather, we will move indoors. Following the guidance of the CDC, those who are fully vaccinated with not be required to wear masks. Those who are not vaccinated are strongly encouraged to wear masks. We will practice social distancing and the service will still be available via streaming in the basement. Worship will be recorded and available on our website on Sunday afternoons.
Thank you to all who donated to our Operation gratitude Lent project! The baskets were gratefully received by local hospitals, care facilities and doctors offices!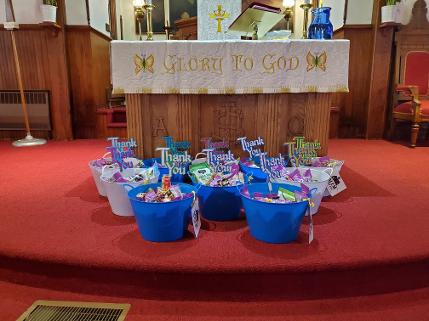 Click Here to support the ministry of Salem Lutheran.
Welcome to Salem Lutheran Church
THE CHURCH ON THE HILL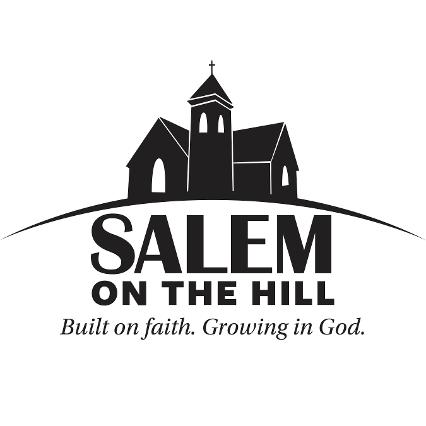 Mission Statement:
Built on Faith. Growing in God
Vision Statement:
We are the church who strives to build strong relationships with God and the Community through service, word and our actions.
Sunday Worship 10:30 am
Sunday School 9:00 am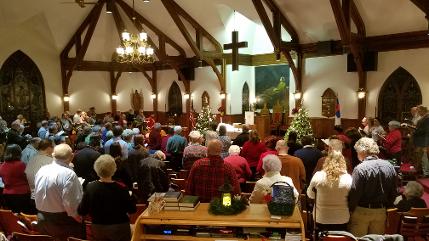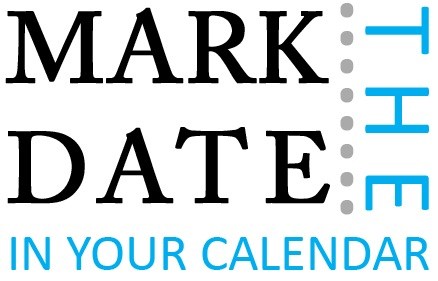 Upcoming Events
August 1st - Baptism celebrated
August 3rd - Game night and Hot Dog roast 6pm in the Grove
August 8th - College Blessing at 10:30
August 15th - Ham and Egg Breakfast 8:30am
worship 10am (note time change)
College blessing and Bible madness winners announced
August 22 - Backpack blessing for all ages
October 3rd - Confirmation Sunday with Bishop Collins preaching
Check out a few photos from our Halloween Float -
Jonah and the Whale
OPPORTUNITIES FOR WORSHIP, FELLOWSHIP, AND GROWTH
Every Sunday:
Sunday School for Adults and Youth (9-10am)
Worship with Holy Communion (10:30am)
2nd Monday of the Month: Congregational Council Meeting (7pm)
2nd and 4th Wednesday: Prayer Group (7pm)
1st Wednesday of even months: Women's Group (7pm)
Church Phone: (570) 374-9544
Email: salemlutheranselinsgrove@gmail.com
Address: 899 Salem Road, Selinsgrove, PA 17870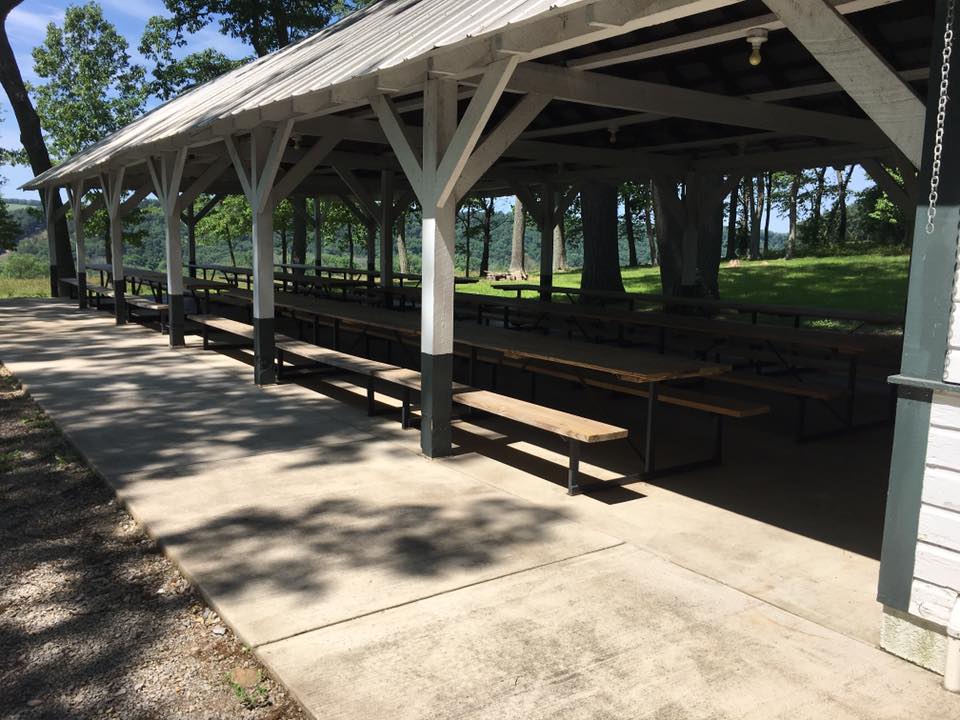 SITE LAST UPDATED ON: 7/28/2021