OPPORTUNITIES FOR WORSHIP, FELLOWSHIP, AND GROWTH
Every Sunday:
Sunday School for Adults and Youth (9-10am)
Worship with Holy Communion (10:30am)
Choir Practice (6pm) All God's people have a voice in the choir!
2nd Monday of the Month: Congregational Council Meeting (7pm)
2nd and 4th Wednesday: Prayer Group (7pm)
Every other month, normally on the 1st Wednesday of even-numbered months: Women's Group (7pm)
Join us Wednesday nights during Lent, starting the first Wednesday after our Ash Wednesday service, for soup and video with discussion starting at 6:00 pm in the church basement.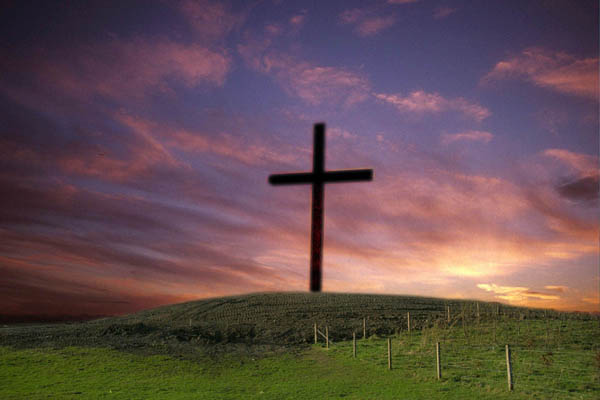 Latest News:
"GOSPEL BOND": Concert-in-the-Grove - Saturday, August 4, 2017 at 7:00 pm
"Gospel Bond" is a central Pennsylvania country, southern group with wonderful vocal harmonies, backed by a live band. They have traveled all over Pennsylvania, New York, Maryland & West Virginia for the past 16-years.
Bring your family, friends & lawn chairs & join us for an evening of uplifting music, fellowship & good food! Refreshment stand opens at 5:00 pm.
Salem is a congregation of the Evangelical Lutheran Church in America (E.L.C.A.) and is part of the Upper Susquehanna Synod, ELCA. We support and send kids to our local church camp, Camp Mount Luther in Mifflinburg, PA. Learn more at the websites below.
SITE LAST UPDATED ON: 02/13/2017