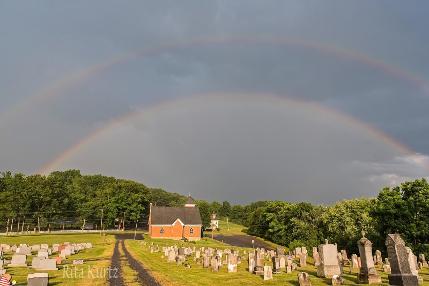 Sunday, February 28, 2021
Click here for the bulletin
Click here for the worship video
Lent to go bags available on the church steps
New for Lent!
Join Pastor Stina in trying a new prayer practice each Wednesday!
Click here for March 3rd video - Breath Prayer
Click here for February 24th Video - Centering Prayer
Click Here to support the ministry of Salem Lutheran.
Operation Gratitude
is our "Lent Project" this year. In the last year, those in our healthcare systems have given tirelessly of themselves and we would like to give them a small token of our thanks. We will be collecting items to include in "Thank You Baskets" for the staff in local hospitals and care facilities. Suggestions of items include: individually wrapped snacks of granola bars, candy bars, Cliff bars, individual-sized bags of dried fruit and nuts, etc. and K-cups (coffee, tea, hot chocolate).
Snack items can be brought to worship on Sunday mornings or dropped off during the week. Please contact Pastor Stina to arrange drop-off (570-374-9544). If you would like to make a financial donation so that we can fill in the gaps, that would be wonderful as well. Place it in the offering plate as you enter the sanctuary or mail to: Salem Lutheran Church; 899 Salem Road; Selinsgrove, PA 17870. Please mark your donation "Thank You Baskets". Thank You for helping us thank the healthcare workers in our area!
2021 Easter Egg Hunt
This year, we are bringing the egg hunt to you! Click here to sign up by March 20th to have the traveling egg hunt visit your home. In the comments section, please indicate where you would like the eggs hidden (Front yard, back yard etc.) and how many children will be participating. The eggs will be delivered for Saturday 3/27/21.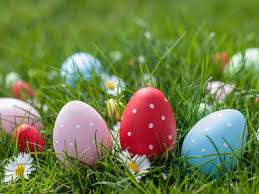 Worship service update
Dear Salem family,
As I watch the snow fall outside my window (again!) I can't help but think of one of my favorite bible verses, "For everything there is a season, and a time for every matter under heaven" (Ecclesiastes 3:1 NRSV). There certainly have been a lot of seasons over the last year haven't there? And no matter the season, God has been with us.
Last night, the church council voted to move our Sunday morning worship back into the sanctuary, starting this upcoming Sunday, February 14th. We will observe the same safety protocols as we did in the fall. Masks will be required and social distancing will be observed. There will be space available both in the sanctuary and in the basement to participate in worship, in addition to the 2 spaces in the Jr. department for our young families. Please follow the directions of the ushers to be seated. You will receive a bag for each person as you enter worship, which will contain your bulletin, communion elements and anything else you will need for the service.
We will continue to offer an online worship experience for those who prefer it (http://www.salemlutheranchurchselinsgrove.com/), in addition to at home worship resources for those who do not have internet access. Worship via radio in our parking lot will remain available, via FM station 87.9 at 10:30.
Lent begins this year on February 17th, with the observation of Ash Wednesday. Ashes to go will be that day in the parking lot from 5:30-8:30 and 12-1pm. This will be a no contact distribution. Worship that evening will be at 7pm in the sanctuary. There will also be a virtual service available on our website.
Our Lent to go bags will be available starting this Sunday, February 14th at worship. Inside you will find ashes and a brief liturgy of imposition of ashes, a daily devotion for the season of Lent, an invitation to participate in our Lent project, and much more. If you are not joining us for in person worship, bags can be picked up in the big blue tub on the church steps (after Sunday) or delivered to your home (by request). I pray you will join us in this Lenten Journey!
As always, please reach out if you have questions, concerns or if I can support you during this time!
Blessings,
Pastor Stina
Welcome to Salem Lutheran Church
THE CHURCH ON THE HILL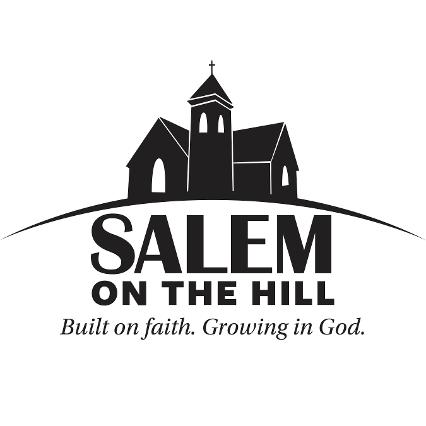 Mission Statement:
Built on Faith. Growing in God
Vision Statement:
We are the church who strives to build strong relationships with God and the Community through service, word and our actions.
Sunday Worship 10:30 am
Sunday School 9:00 am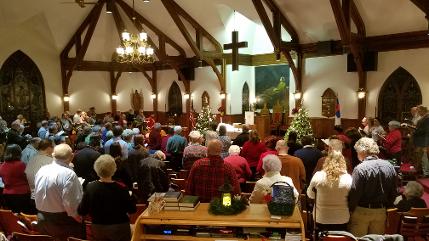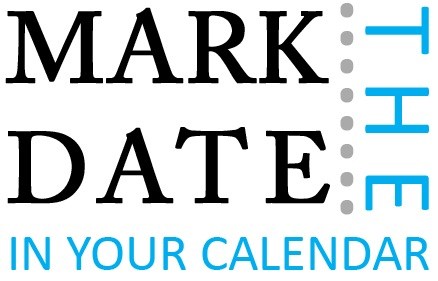 Upcoming Events
February 21 - First Sunday in Lent
Wednesdays in Lent: Spiritual practices
March 28 - Palm Sunday
April 4 - Easter Sunday
Check out a few photos from our Halloween Float -
Jonah and the Whale
OPPORTUNITIES FOR WORSHIP, FELLOWSHIP, AND GROWTH
Every Sunday:
Sunday School for Adults and Youth (9-10am)
Worship with Holy Communion (10:30am)
2nd Monday of the Month: Congregational Council Meeting (7pm)
2nd and 4th Wednesday: Prayer Group (7pm)
1st Wednesday of even months: Women's Group (7pm)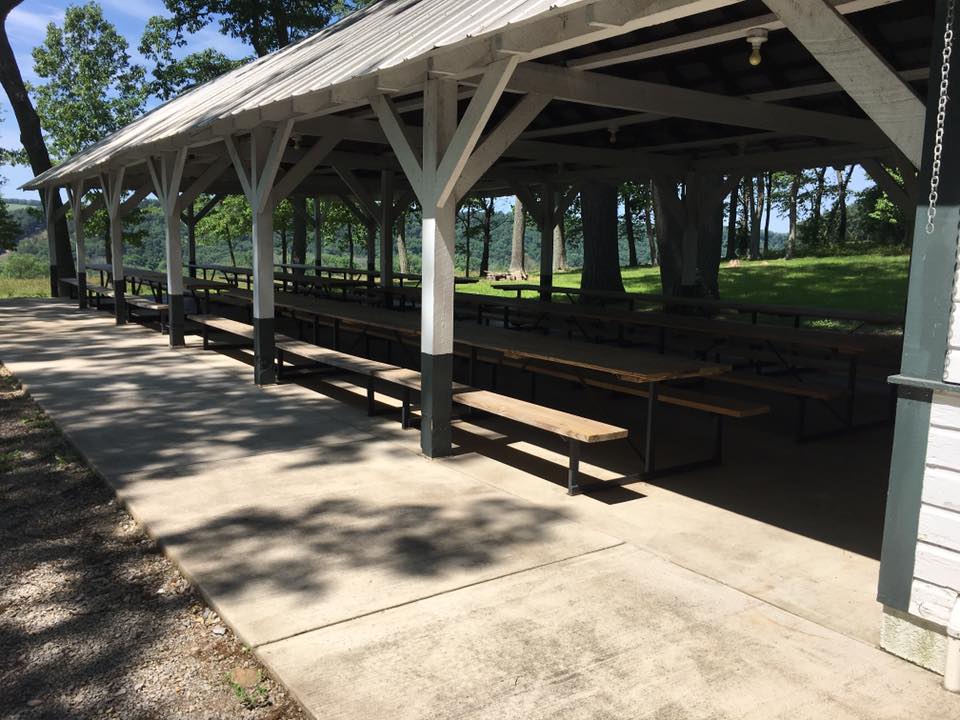 SITE LAST UPDATED ON: 3/3/2021