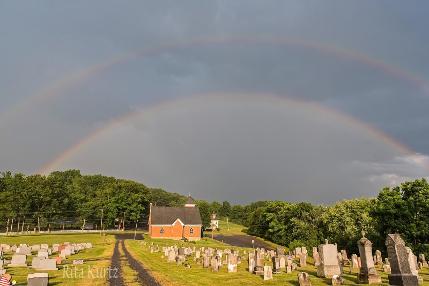 Sunday October 18
Click here for our Video service
This week our worship services move indoors. See below for details.
Click Here to support the ministry of Salem Lutheran.
INDOOR WORSHIP SERVICES BEGINNING
The cold weather is fast approaching, so we will be moving to indoor in-person Worship Services beginning on Wednesday, October 14th at 1:00 pm and Sunday, October 18th at 10:30 am. There will be TWO Services each week - Wednesdays at 1:00 pm (followed by adult "Sunday School") and Sundays at 10:30 am. Both Services will be the same. Once you pick a Service, please continue to attend that Service each week.
Each of our 2 Worship spaces (upstairs Sanctuary and downstairs Social Room) can accommodate 25 people socially distanced. We will begin by filling the Sanctuary and move to the downstairs Social Room when the upstairs capacity has been reached. Two upstairs Junior Department spaces (10 persons each) will be available for families with small children.
- Masks and social distancing are required. If you need a mask, we can provide one for you.
- The ushers will direct you, as you arrive.
We will continue to post a weekly Worship Service video online on our website for those who cannot join us or are uncomfortable coming to in-person worship.
Please know that we continue to watch restrictions closely and will be flexible as things change. If you have questions or concerns, please speak with either Pastor Stina or Council President, Joe Bogetti.
Welcome to Salem Lutheran Church
THE CHURCH ON THE HILL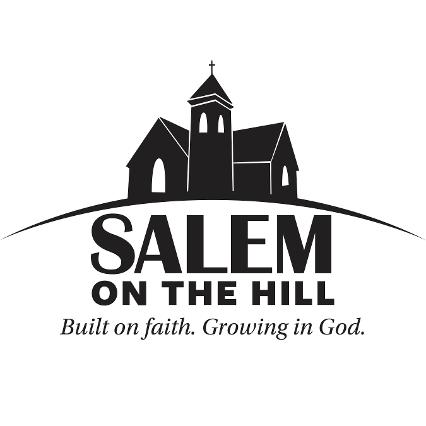 Mission Statement:
Built on Faith. Growing in God
Vision Statement:
We are the church who strives to build strong relationships with God and the Community through service, word and our actions.
Sunday Worship 10:30 am
Sunday School 9:00 am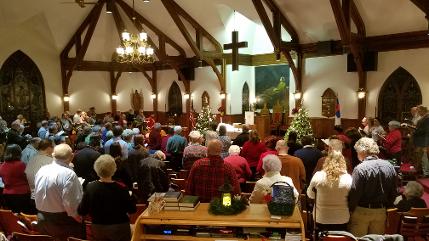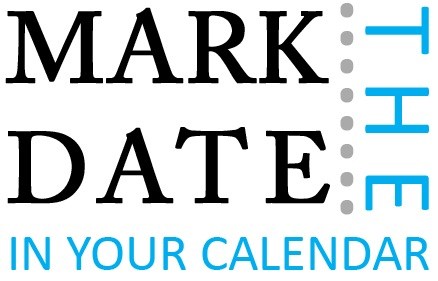 Upcoming Events
October 4th - 1-2 pm Blessing of the animals
Check out a few photos from our Halloween Float -
Jonah and the Whale
OPPORTUNITIES FOR WORSHIP, FELLOWSHIP, AND GROWTH
Every Sunday:
Sunday School for Adults and Youth (9-10am)
Worship with Holy Communion (10:30am)
2nd Monday of the Month: Congregational Council Meeting (7pm)
2nd and 4th Wednesday: Prayer Group (7pm)
1st Wednesday of even months: Women's Group (7pm)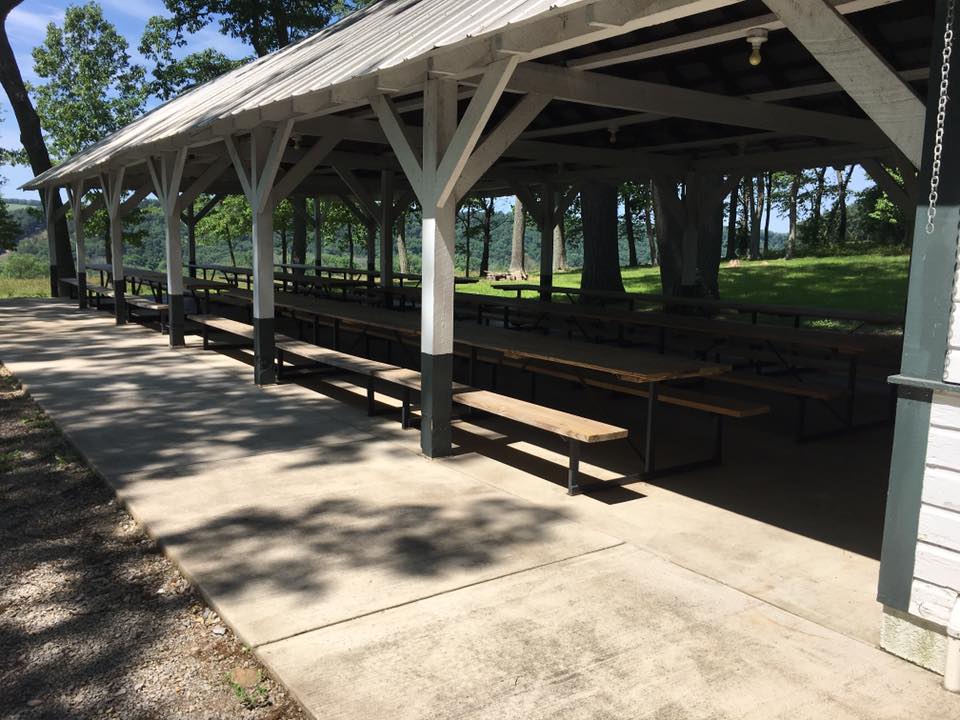 SITE LAST UPDATED ON: 10/11/2020